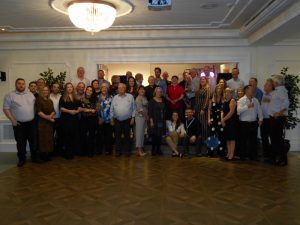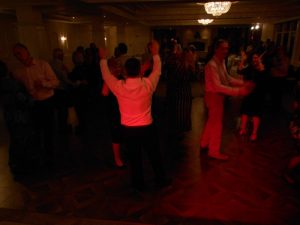 Saturday 25 January 2020 Lochgreen House Hotel & Spa in Troon, Ayrshire.
A wonderful evening of dancing and fun with Pi Financial Ltd. who were having a weekend of Burns Supper and ceilidh.
Everyone got up and gave the dances a go, even the English ones who had never been to a ceilidh before. They all turned out to be pretty good dancers too.
The Lochgreen Hotel has been recently renovated and is a beautiful venue.