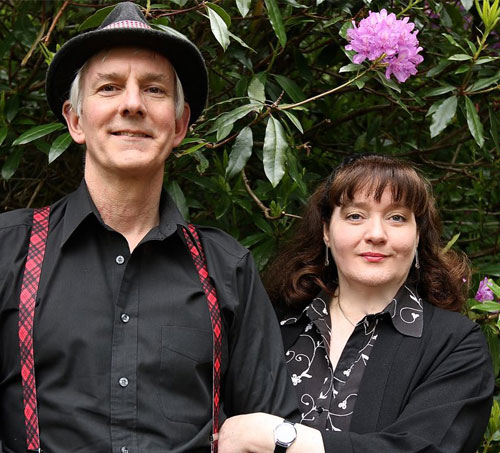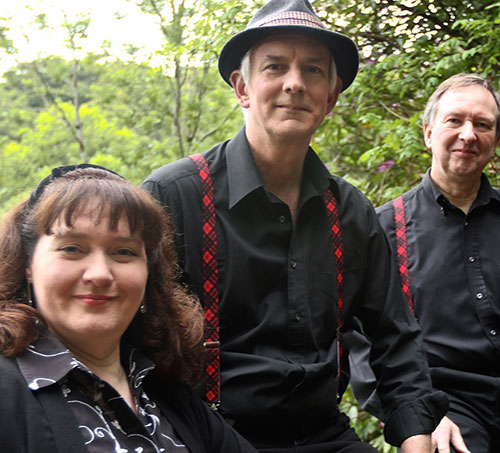 The TWO-PIECE features founder members, Guy Wiley on lead accordion and Jennifer Loudon on keyboard and vocals.
Guy is a qualified accordion teacher in West Kilbride, Ayrshire, experienced band leader and expert dance-caller.
Jennifer plays keyboard and entertains audiences with her singing of jazz standards and pop classics, and can provide live singing during a meal.
The THREE PIECE  includes Derek Turner – fiddle.
Derek studied music at Sheffield University and now lectures in music technology, plays violin for Glasgow Sinfonia and fiddles with the Clyde Coast Fiddle Orchestra.  He produces a fine, edgy sound with his electric fiddle.
All formats include dance-calling and integrated disco if required. Please contact us with your requirements for an accurate quotation
To check band's availability contact us for a same day response.